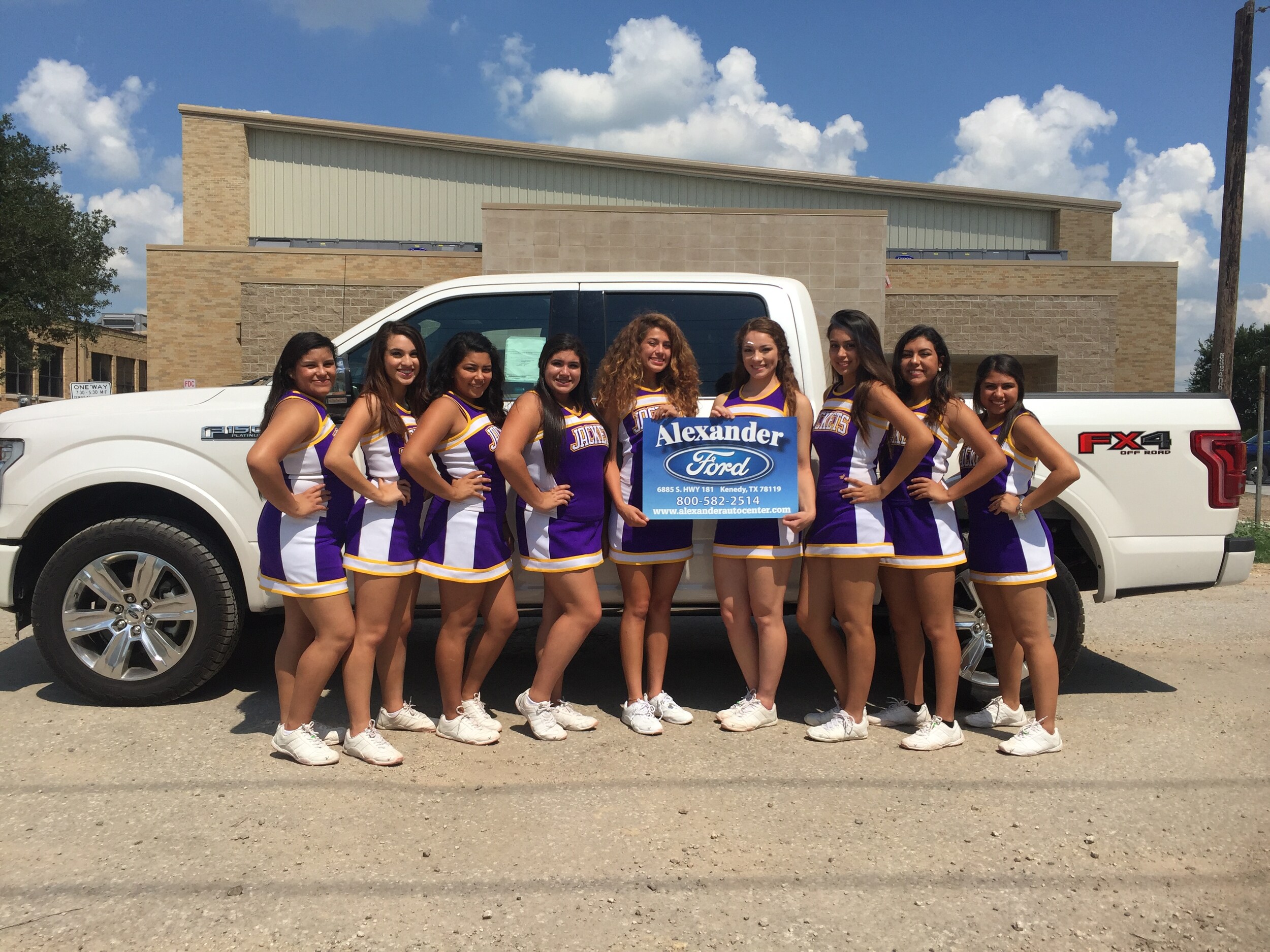 2015 Trunk or Treat at Alexander Ford on 10-30-15.  Local businesses such as Wal-Mart, Subway, HEB, Conoco Phillips, Marathon Oil, Backyard Bar & Grill participated in the event for all of Karnes County.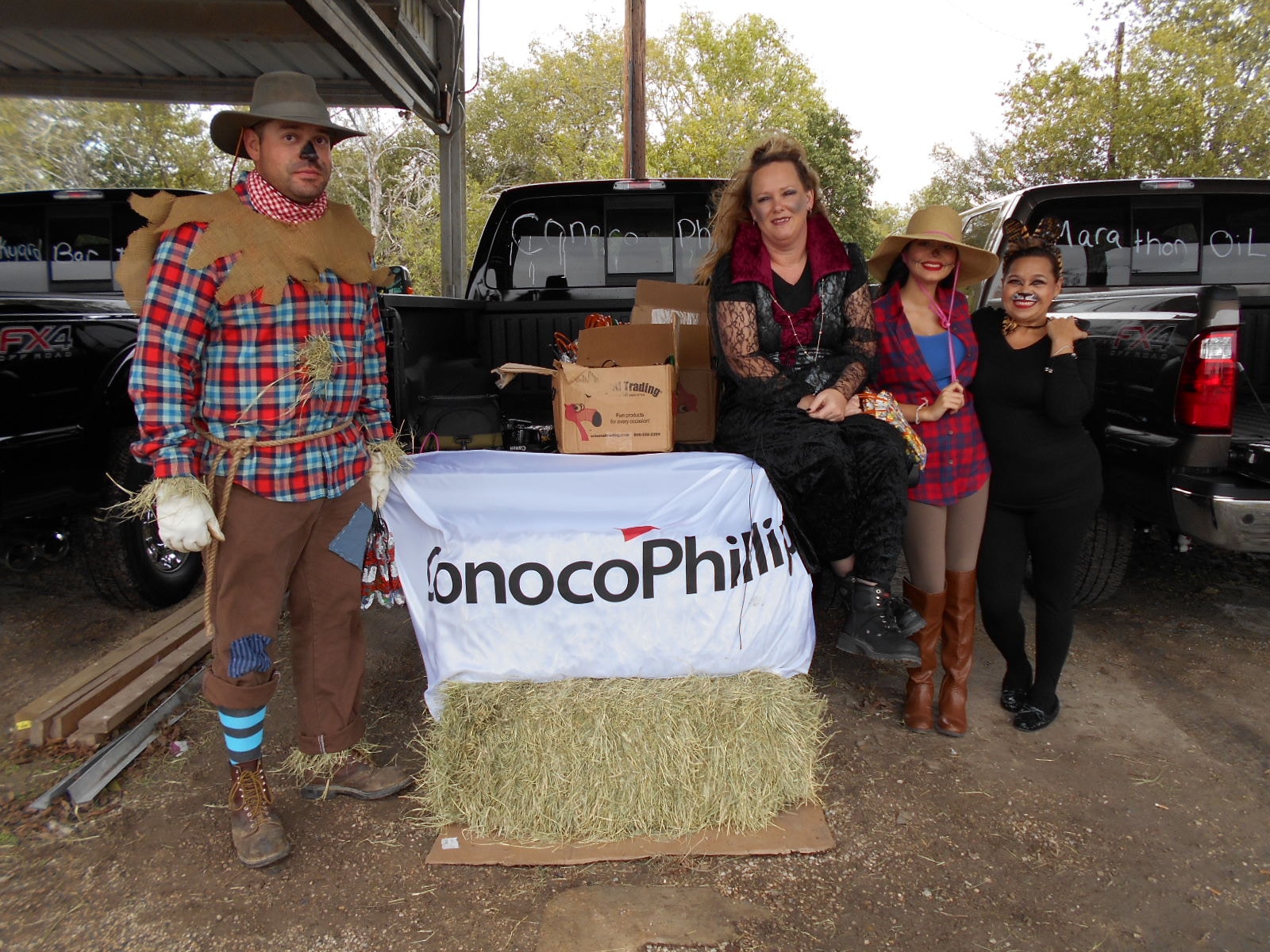 Conoco Phillips Team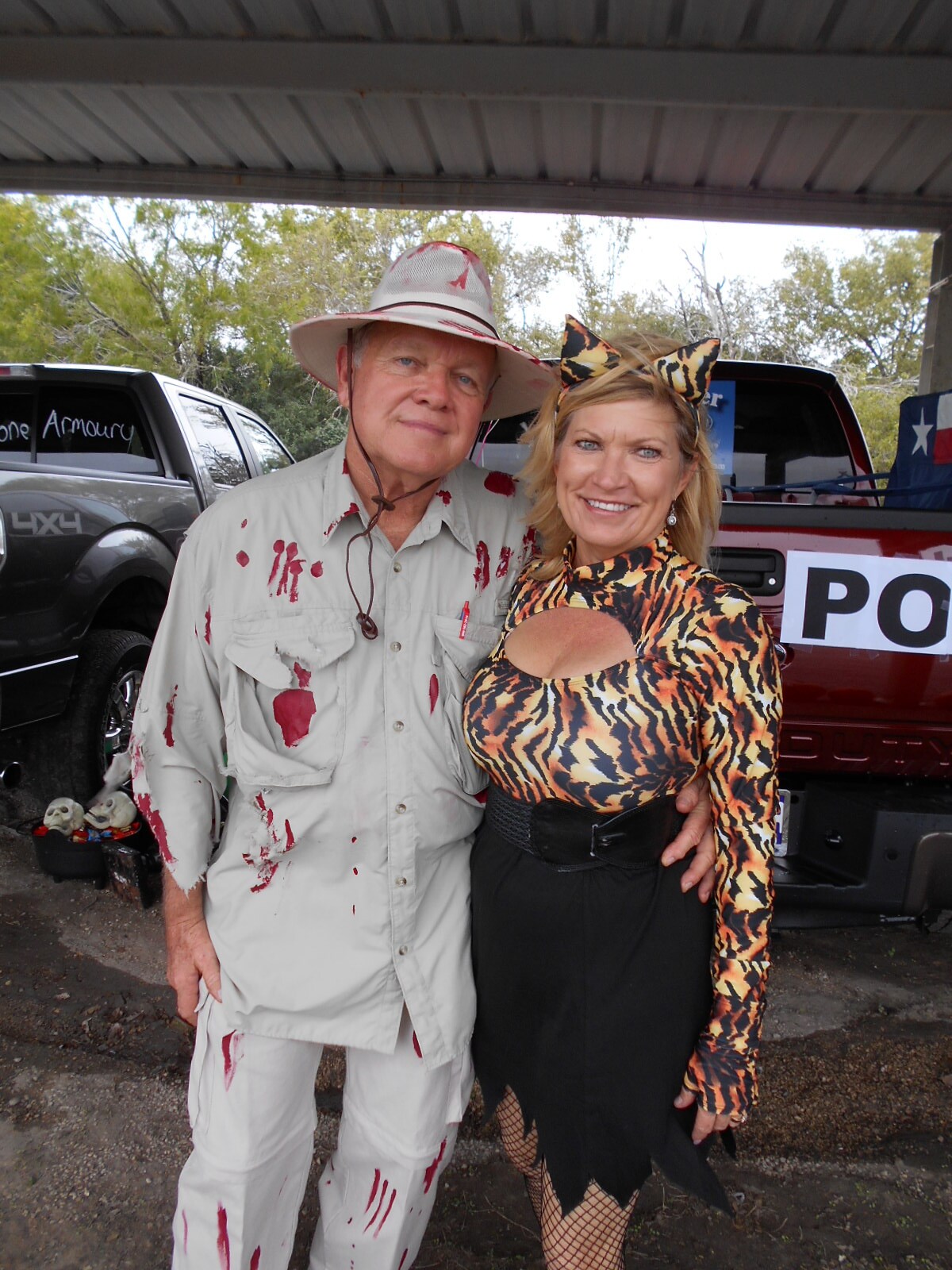 Owners Bob and Yvonne Alexander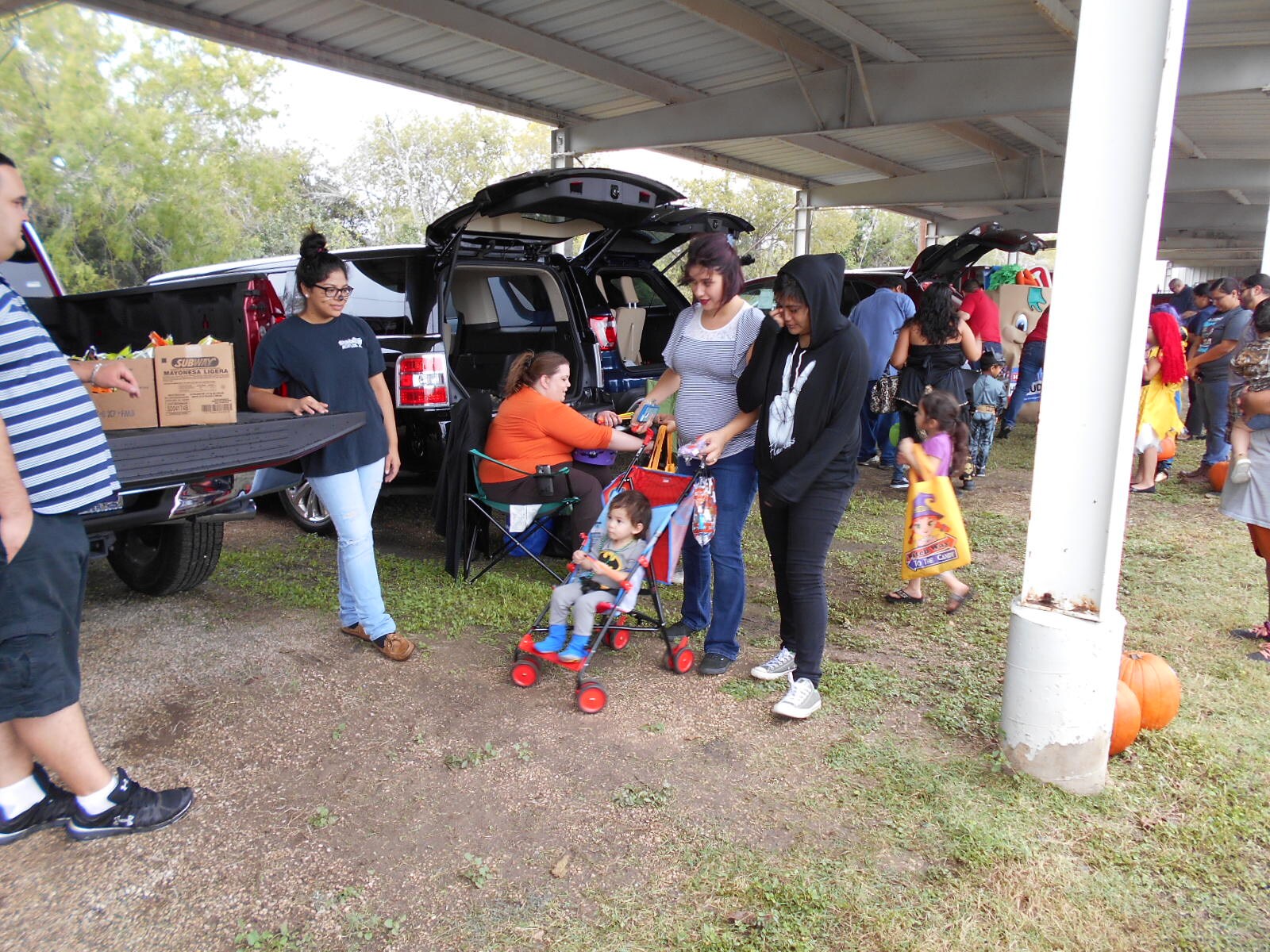 Karnes County Residents
Bob and Yvonne Alexander of Alexander Ford proudly support Family Movie Night hosted by Kanres City Lodge.  What a way to bring the community together!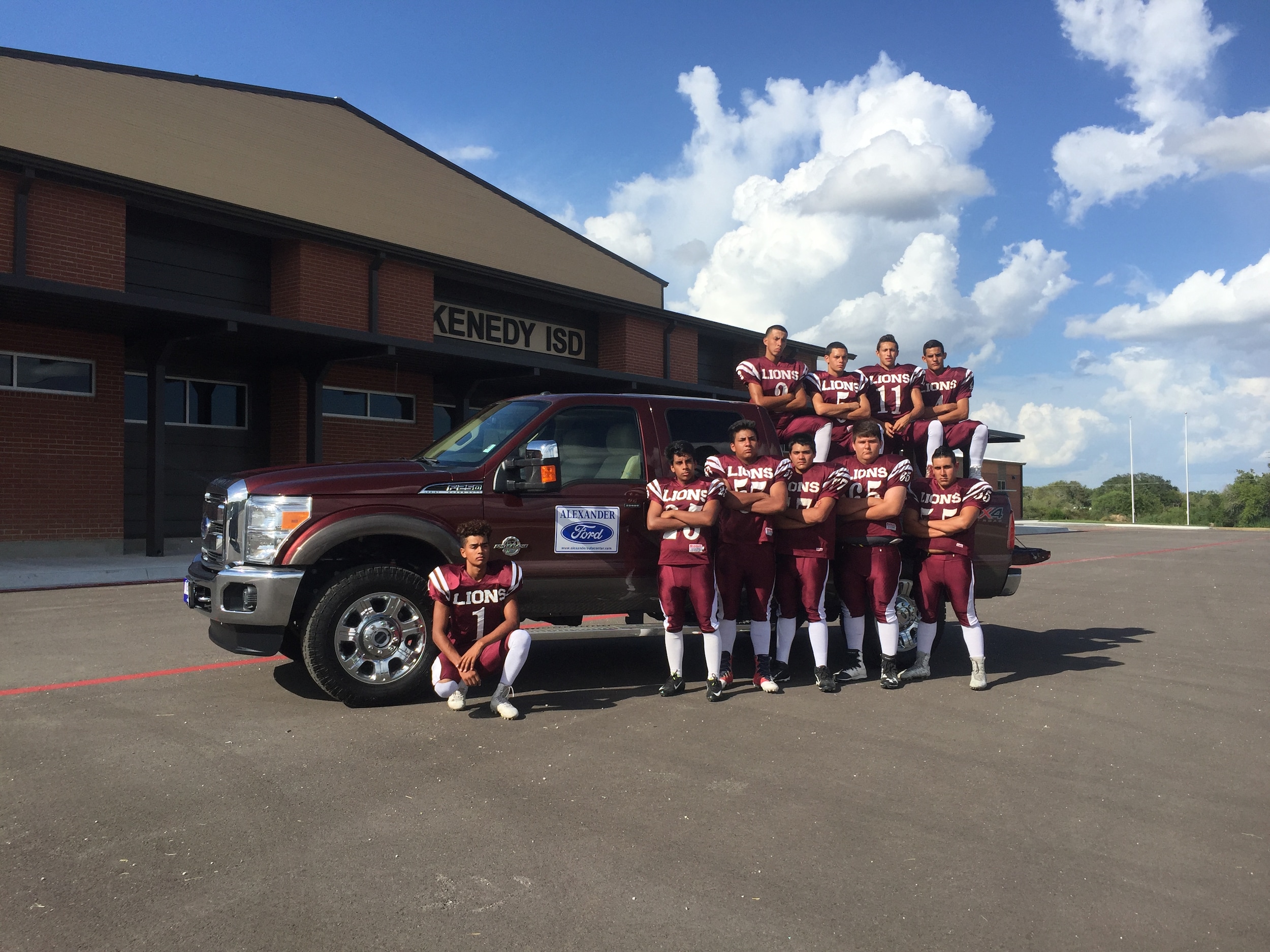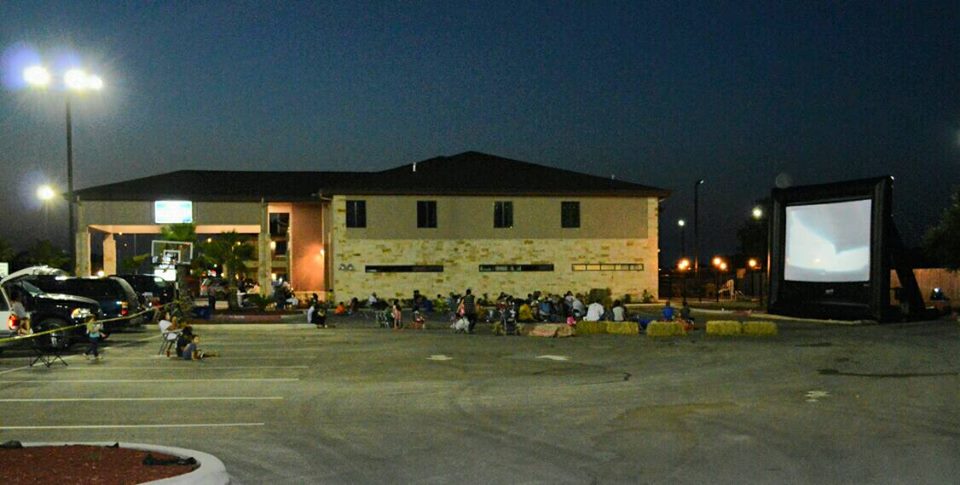 Karnes County Humane Organization Smokin Pits for Paws BBQ Cook Off.
Alexander Ford was proud to be a sponsor for the event.  The event was moved from Red Dog Ice House to the Karnes County Show Barn due to the large number of teams participating.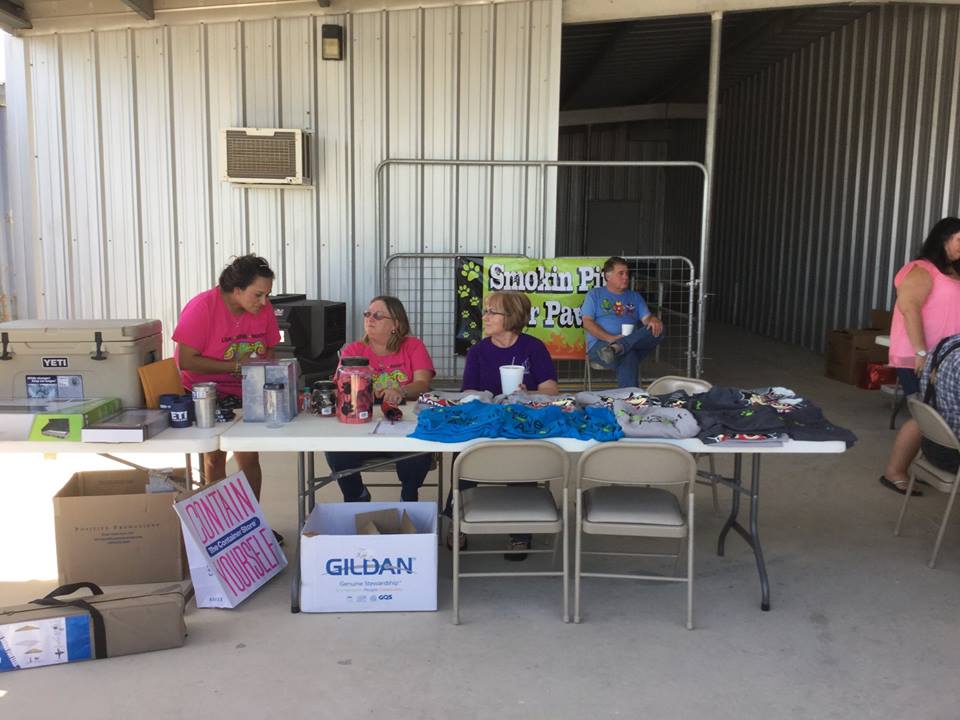 Gift for Toys for Totos, December 2014, donated by Alexander Ford employees and owners Bob & Yvonne Alexander.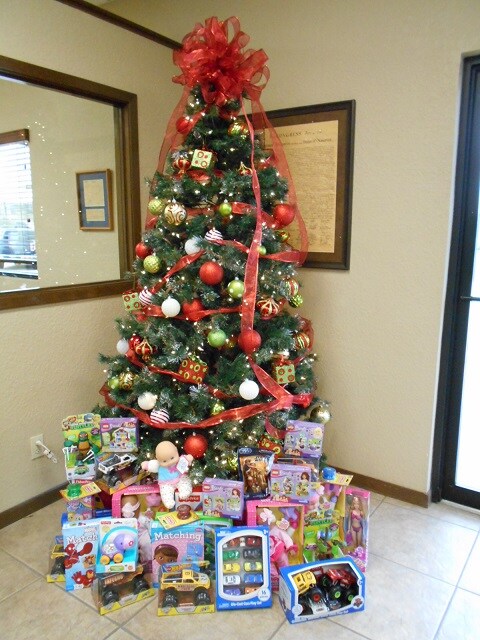 Bake sale held on December 6, 2014 to benefit Karnes County Humane Organization aka Kenedy Animal Shelter Dogs on Facebook.   Employees of Alexander Ford donated numerous baked goods as well as a check presented by Lana Leal, Finance Manager at Alexander Ford to Janet Garza, President of Karnes County Humane Organization on behalf of Bob and Yvonne Alexander of Alexander Ford.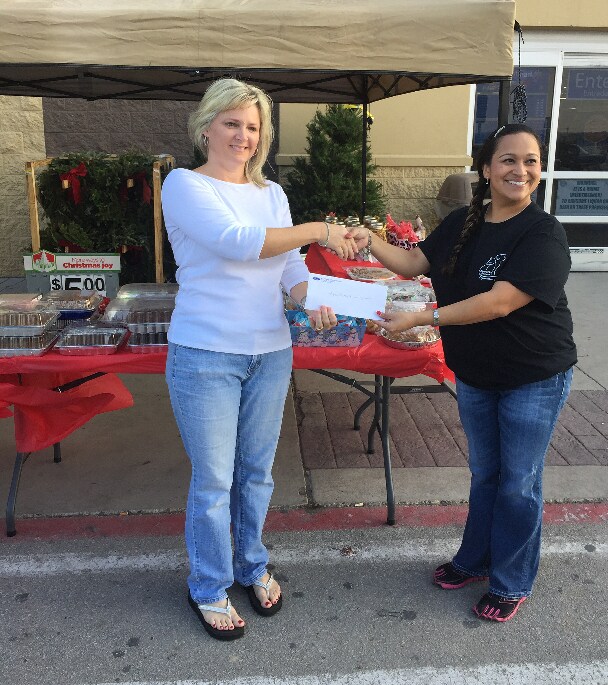 Pink Out Day in Karnes City, Texas in support of Breast Cancer Awareness!  Karnes City High School Football players enjoyed car bashing!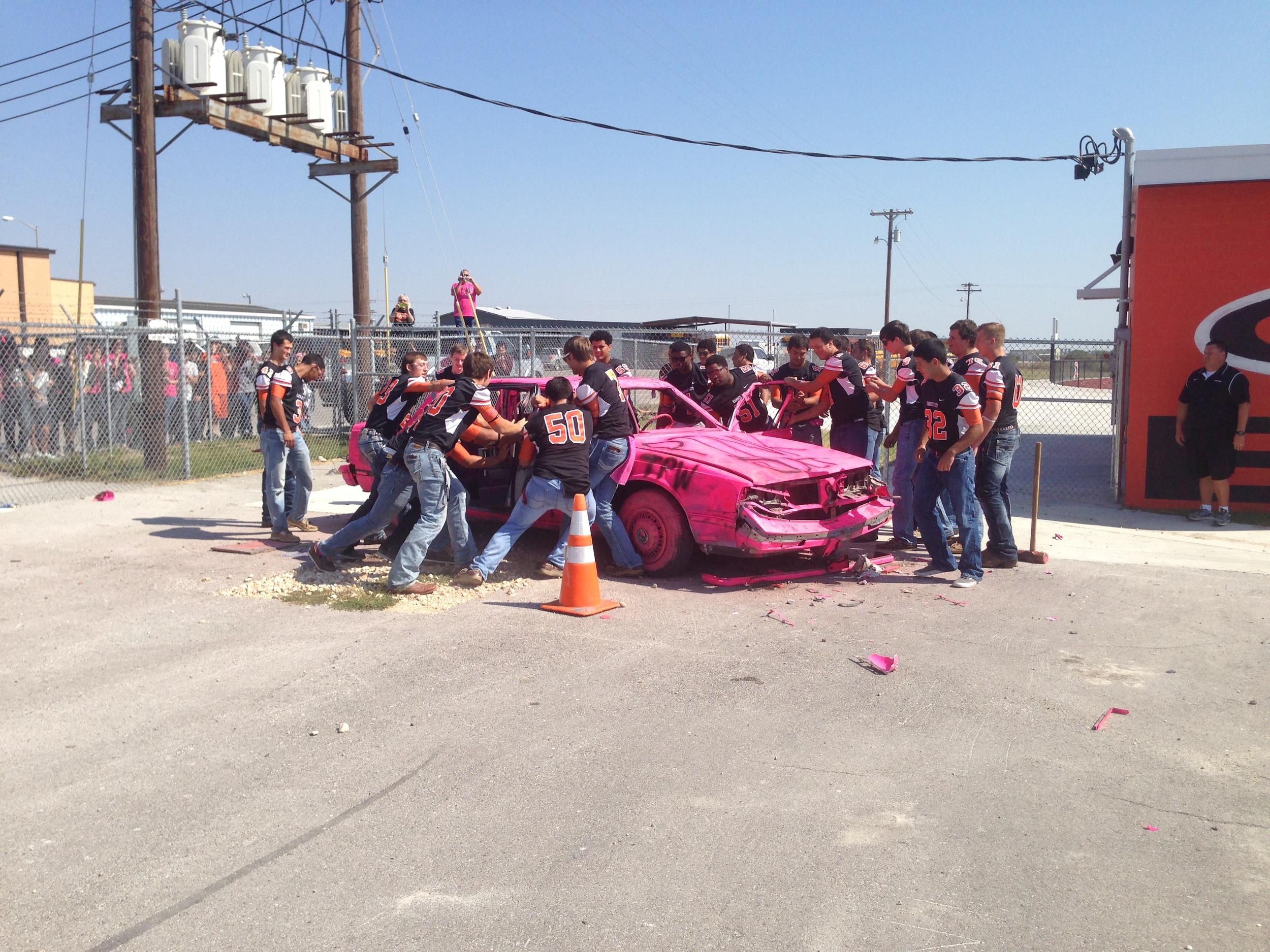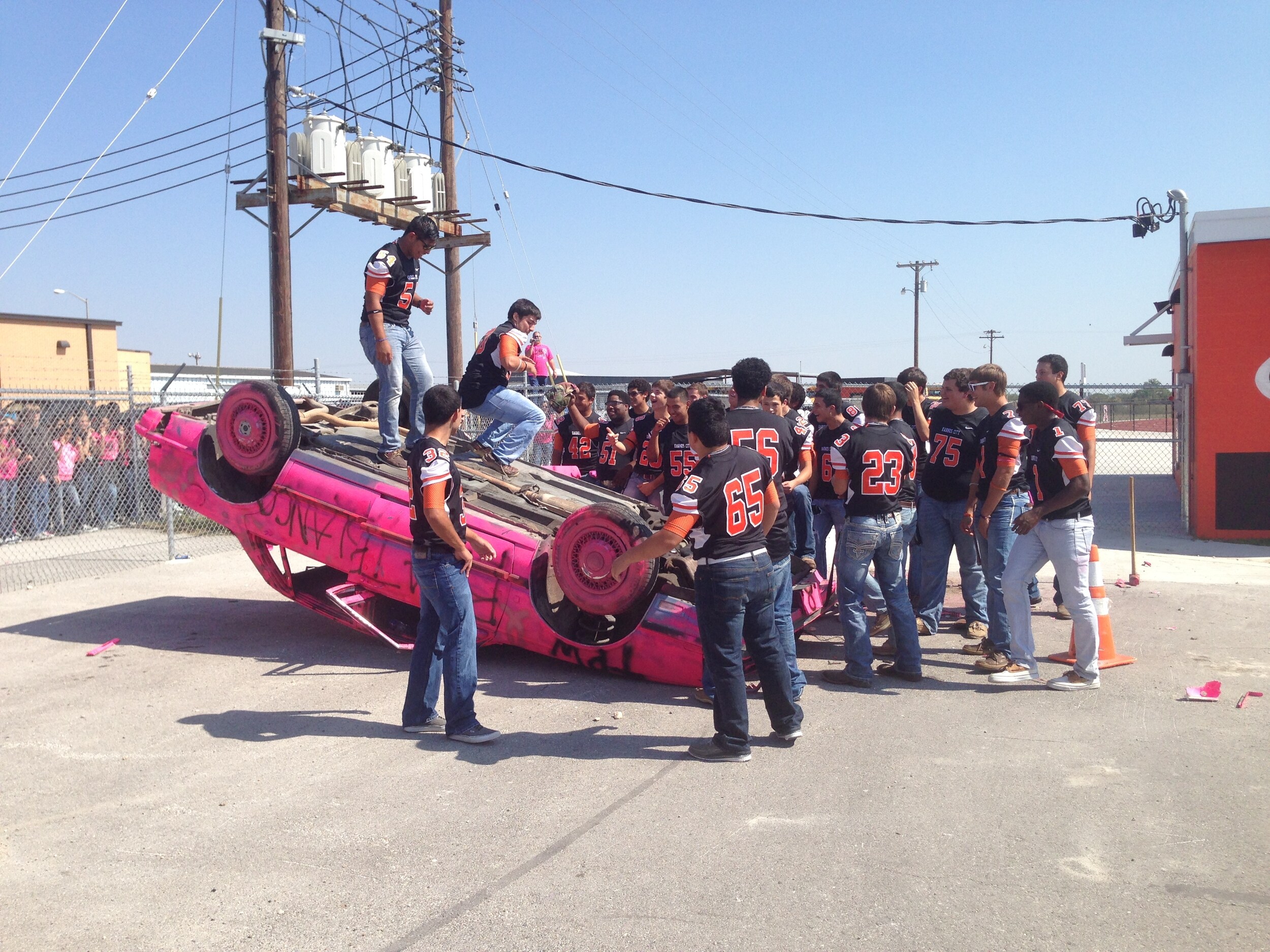 KC Badgers Football Players and Cheerleaders, October 24, 2014.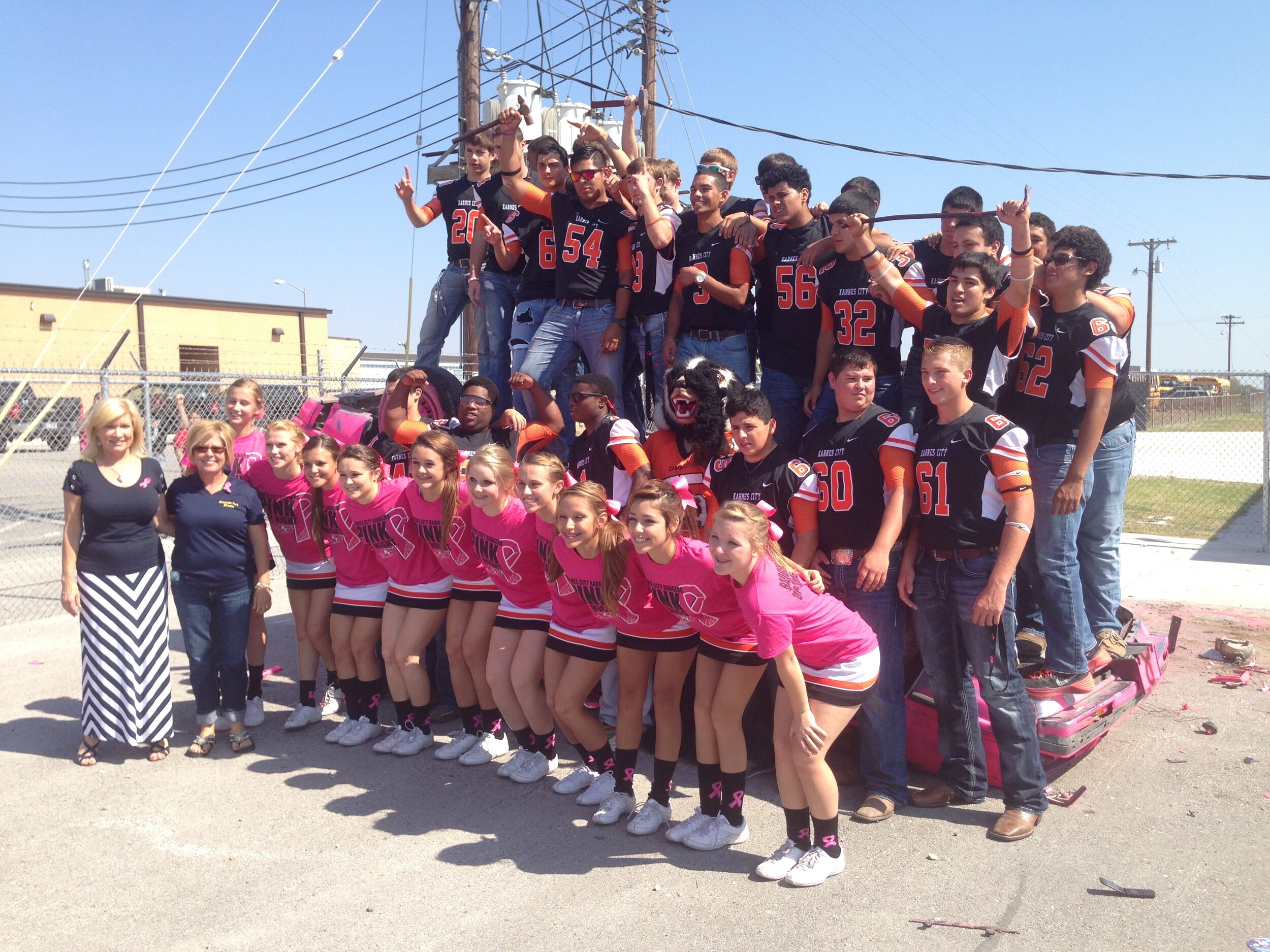 Car donated by Alexander Ford, pictured from left Yvonne Alexander, Owner Alexander Ford, and Stacie Kelley, Sales Manager.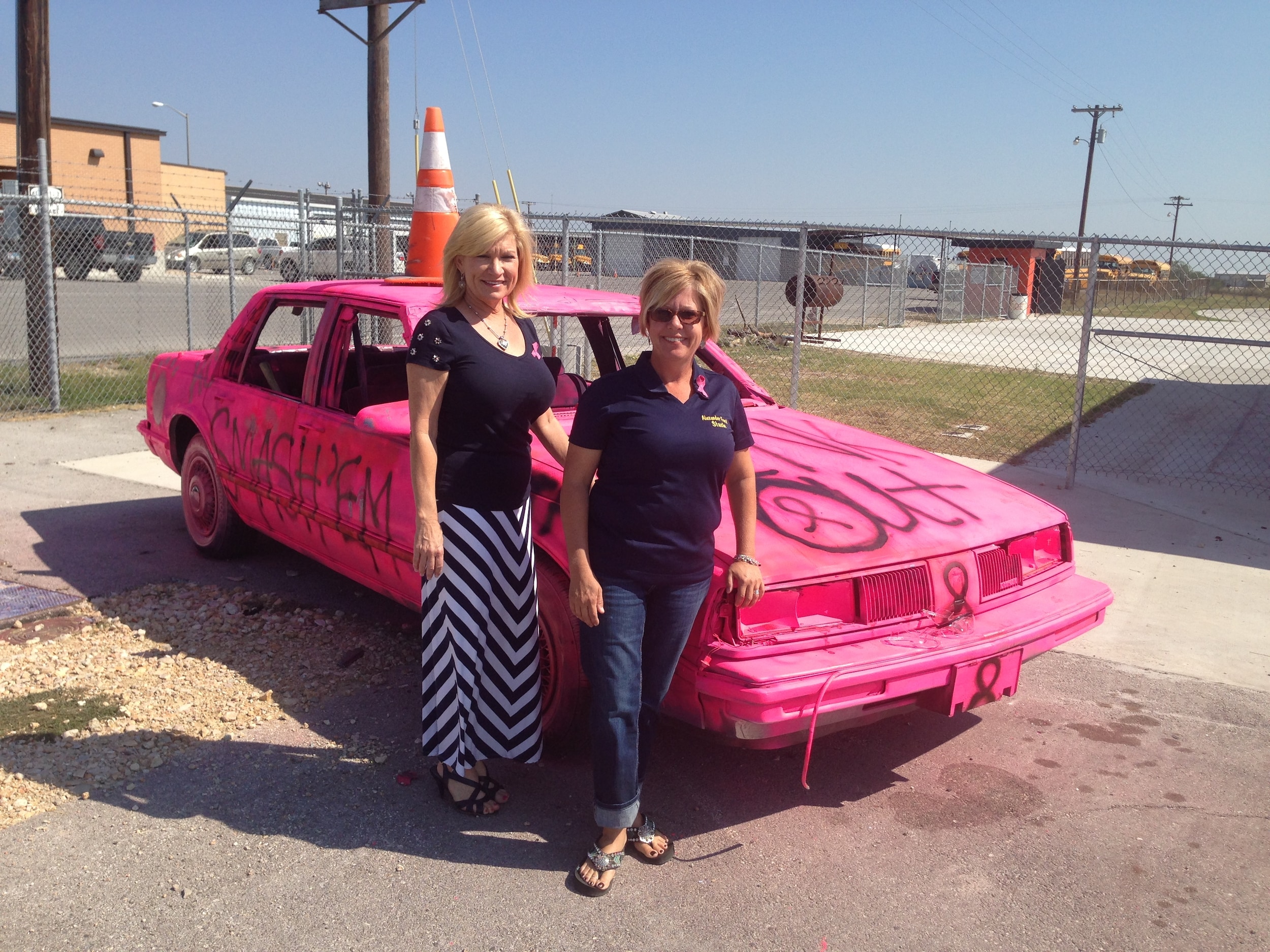 Alexander Ford celebrating Breast Cancer Awareness and Halloween!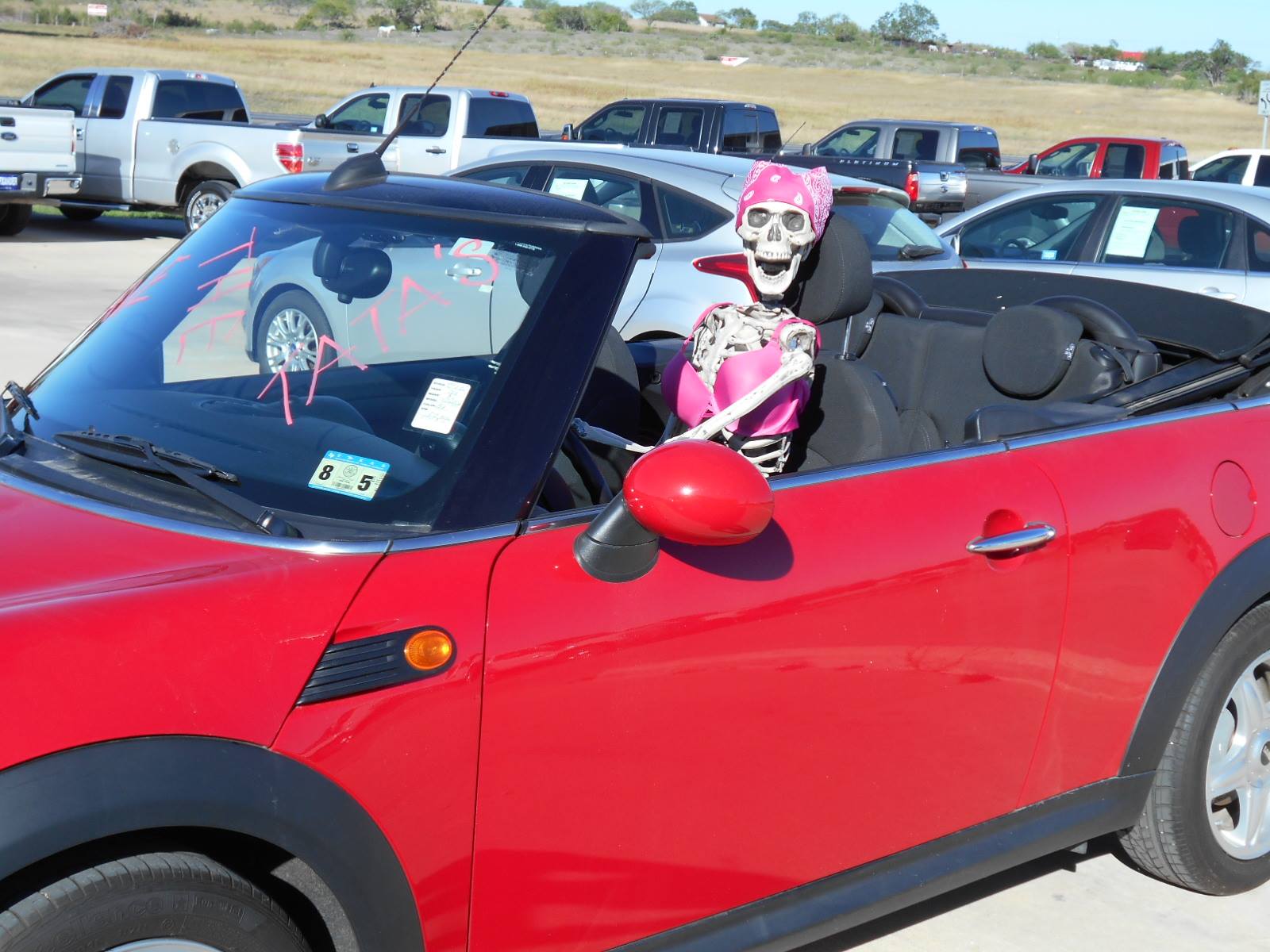 Monday

8am-6pm

Tuesday

8am-6pm

Wednesday

8am-6pm

Thursday

8am-6pm

Friday

8am-5:30pm

Saturday

Closed

Sunday

Closed