ALEXANDER FORD SUPPORTS AND PROMOTES OUR LOCAL COMMUNITY. SHOP LOCAL!!!
Saturday, March 19, 12pm -7pm, the 4th annual Kenedy Grapewine Classic was held in the park.   Featuring Texas wineries, craft breweries, food trucks, live music, craft vendors and "Art in the Park". Proudly sponsored by Alexander Ford, Gold + sponsors!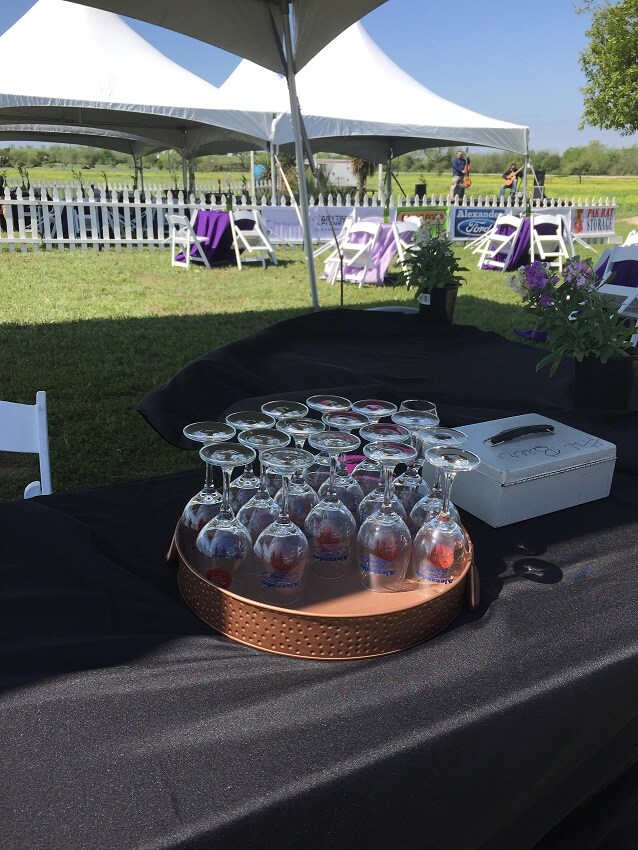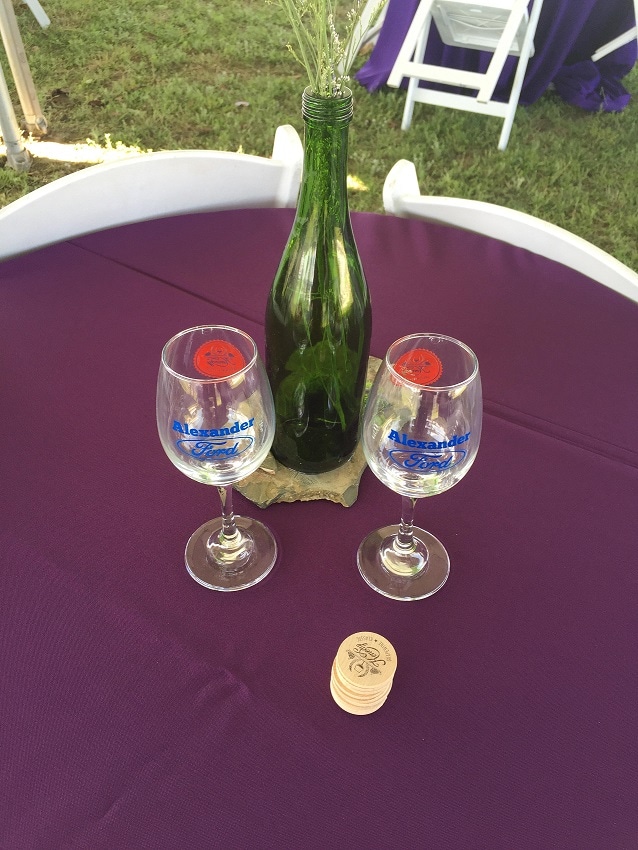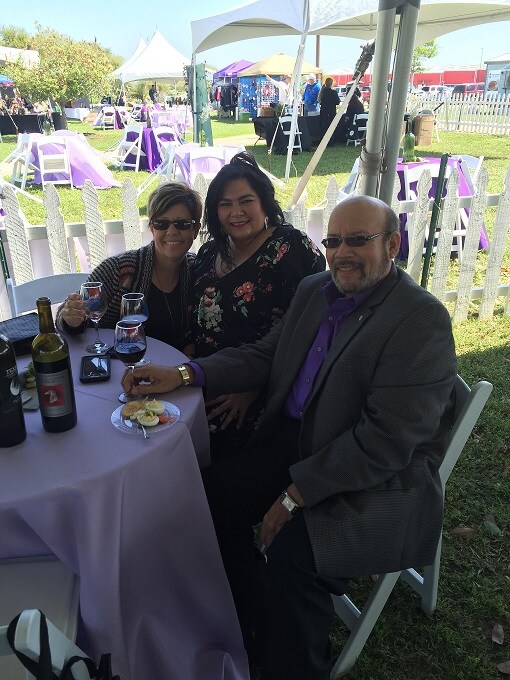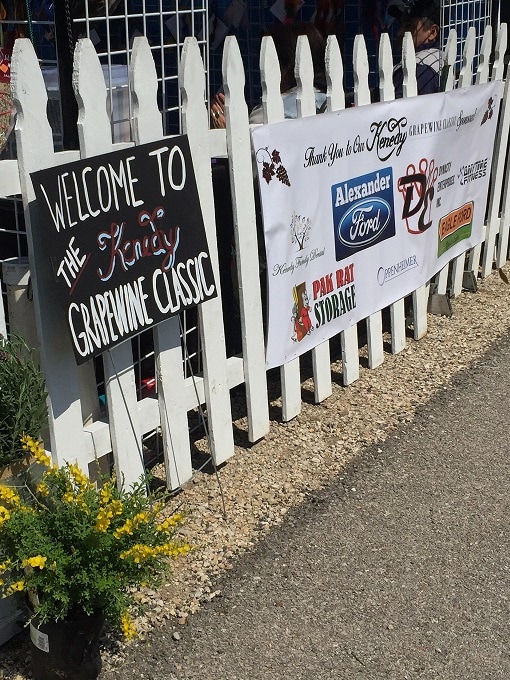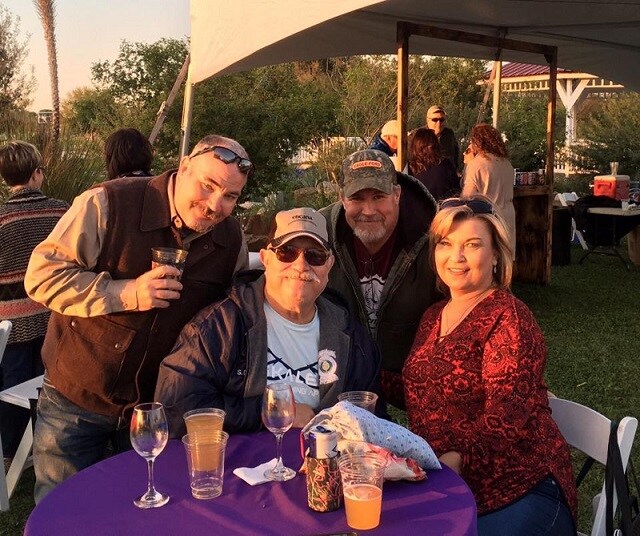 Alexander Ford is proud to sponsor Karnes County Family Day at Red Dog Ice House from 12 pm to 6 pm Saturday, February 20, 2016.  This free to the public event includes activities such as pony rides, petting zoo, face painting, wagon rides, bounce house, free hot dogs, clowns with balloon animals, live music all day, SCA sanctioned steak and appetizer cook off.  Performers include Mark Odom, The Tony Rodriguez Band, Johnny Kiser, and Ben Farias.  Alexander Ford will also have a selection of vehicles on hand!
Alexander Ford is proud to sponsor Cadillac Jack Boot City for their grand opening on Saturday, February 20, 2016 at 11:00 AM.  Come on out and check out the new store as well as a selection ofour vehicles.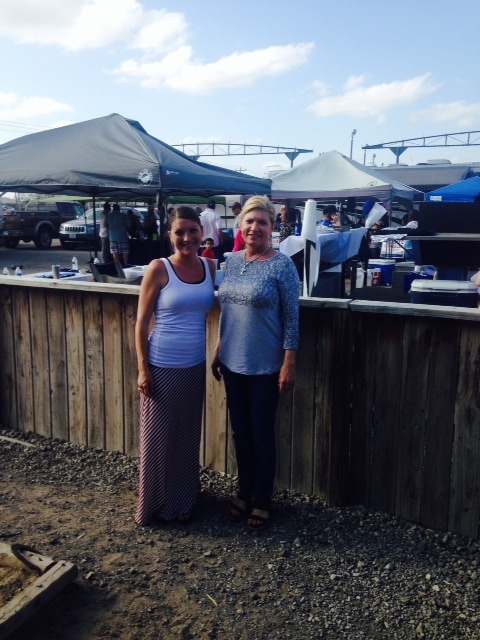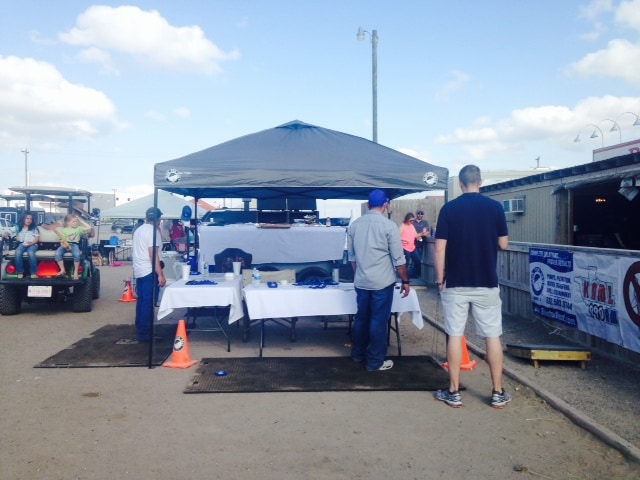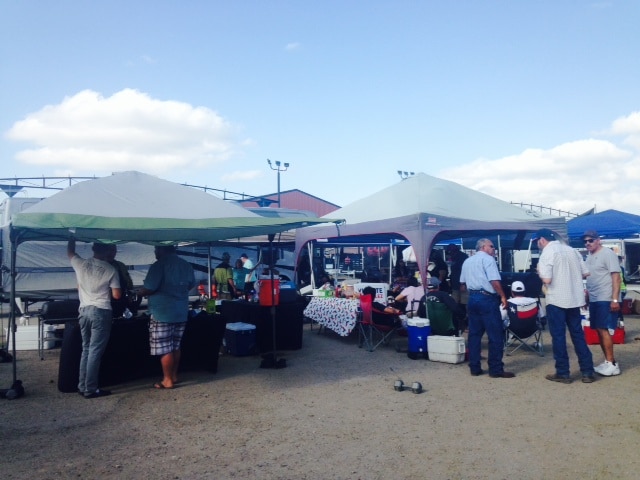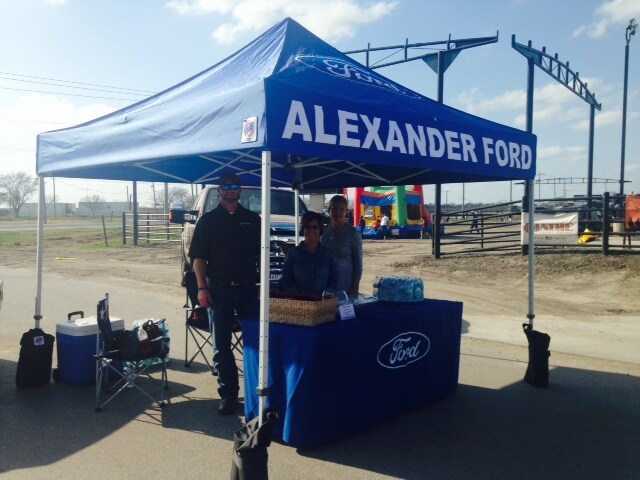 Monday

8am-6pm

Tuesday

8am-6pm

Wednesday

8am-6pm

Thursday

8am-6pm

Friday

8am-5:30pm

Saturday

Closed

Sunday

Closed